Durable Medical Equipment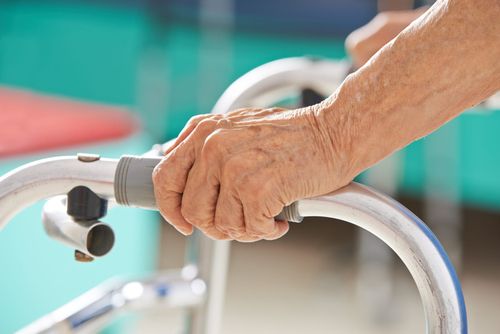 We strive to accommodate all your home medical equipment needs. We provide quality equipment and superior customer service along with training and support. For your specific needs call us at 942-8911 or 266-4621. We are accredited by Healthcare Quality Association on Accreditation (HQAA).
If you are in need of any medical equipment or supplies or just have a question, ask a staff member today. Our staff will make it as easy as possible to get the equipment you need, including the billing. We will bill Medicare and most insurance companies.
Our medical equipment may include, but is not limited to:
Bath
Beds & Bed Related Products
Lift Chairs
Commodes
Cpaps & Bi-Paps
Cushion & Supports
Mobility products
Nebulizers & Compressors
Trapeze Bars
Oxygen
Patient Lifts & Slings
Pediatric
Respiratory
Walking Aids
Wheelchairs and Accessories
Guardian Alert
Apnea Monitors
Bili Beds
Home Ventilators
Ramps
Mastectomy Bras & Prosthesis
Compression Stockings
Wound Care
Suction Machines
Home Enteral Nutrition
CPM